Welcome
to the Southwest Gwinnett Chamber of Commerce
Connect

• Engage •

Make a Difference
Southwest Gwinnett  County –
what's the new retail opportunity?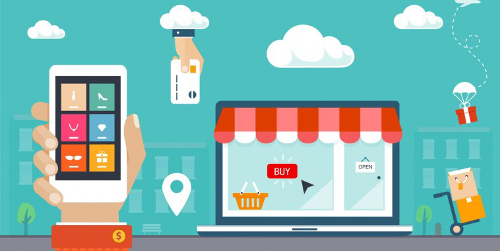 February First Friday Breakfast

Friday, February 7, 2020
7:30 am Networking
8:00 am Program
Hilton Hilton Atlanta Northeast
5993 Peachtree Industrial Blvd.
Peachtree Corners, GA 30092
Community Engagement Opportunities
January 30, 2020
Rotary Career Exploration Night
for Norcross and Paul Duke STEM High Schools
A Great Opportunity for business people to interact with local High School Students and their families. We need volunteers to discuss:
What's my job like?
How did I get my job?
What education did I need?
Is it what I thought it would be?
March 2, 2020
Junior Achievement Finance Town Volunteers needed.
In JA Finance Park, you'll help students make the connection between their education and career, career and income, and ultimately their income and lifestyle. You'll coach a small group of students through the simulation, while sharing your life experiences that will help make the day authentic for the students.
Marriott Atlanta Peachtree Corners Logo
First Community Development
Where Work and Life is in Balance
About SWGC
The Southwest Gwinnett Chamber (SWGC) is a voluntary partnership of business and professional people working together to build a healthy economy and to improve the quality of live in Berkeley Lake, Norcross and Peachtree Corners, Georgia. The mission of the Southwest Gwinnett Chamber of Commerce is to advance the economic, educational and cultural growth in the Tri-cities area of Berkeley Lake, Norcross and Peachtree Corners. The SWGC and its members are focused on providing Support for Existing Business, promoting Economic Redevelopment, being a catalyst for Workforce Development and providing support for Education and the Cultural and Performing Arts in Southwest Gwinnett County.