Welcome
to the Southwest Gwinnett Chamber of Commerce
Connect

• Engage •

Make a Difference
Leading on the Other Side of 2020:
Where Do We Go From Here?
Tim Elmore
Founder
Growing Leaders
First Friday Breakfast
February 5, 2021
7:30 am  Networking
8:00 am  Program & Breakfast by Biscuits & Brunch
Atlanta Tech Park
107 Technology Parkway
Peachtree Corners, Ga 30092

Benefits of Membership
One of the benefits of joining the chamber is networking with other businesss in the local community. Our members have made great connections resulting in more business and better services. Betsy Pickren shares the story of assembling a team to help her and her husband move into a new home.
Betsy Pickren
Woodfire Leadership
Resources for COVID-19 Information
As state and local governments begin loosening the restrictions on businesses we're keeping up with the latest information by gathering links to help direct you to the latest information for local, state, and national information.
Local
County
State
National

First Community Development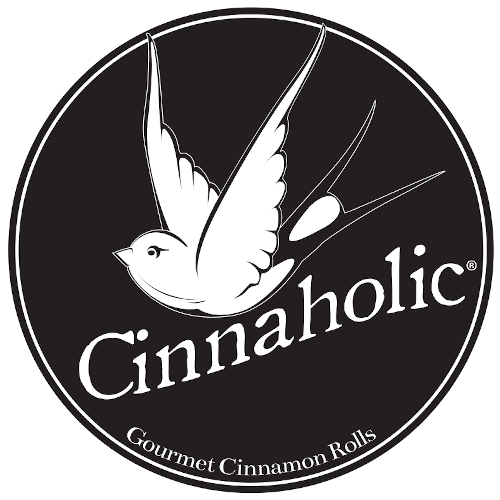 Where Work and Life is in Balance
About SWGC
The Southwest Gwinnett Chamber (SWGC) is a voluntary partnership of business and professional people working together to build a healthy economy and to improve the quality of life in Berkeley Lake, Norcross and Peachtree Corners, Georgia. The mission of the Southwest Gwinnett Chamber of Commerce is to advance the economic, educational and cultural growth in the Tri-cities area of Berkeley Lake, Norcross and Peachtree Corners. The SWGC and its members are focused on providing Support for Existing Business, promoting Economic Redevelopment, being a catalyst for Workforce Development and providing support for Education and the Cultural and Performing Arts in Southwest Gwinnett County.