Welcome
to the Southwest Gwinnett Chamber of Commerce
Connect

• Engage •

Make a Difference
A Message from the Chairman
The leadership team at the Southwest Gwinnett Chamber has continued to support local businesses and nonprofits in our market over the past two months as we all do our best to navigate a challenging new environment. As always, we strive to provide timely and relevant and information and have found new ways to stay connected.
After a couple of weeks off to adjust, Frank Kellert resumed our Friday morning Connect Over Coffee, albeit in a virtual format. We added guest speakers to the format to provide news on current events and discuss ways to meet these completely unforeseen and new challenges.
We are proud to have been able to provide healthy snacks to the frontline healthcare workers at Northside Hospital Duluth.
Meanwhile, the Chamber has continued to expand, adding new members, and we can't wait to welcome them in person.
We are excited to announce that on Friday, June 5th, we'll be resuming our monthly First Friday breakfasts. However, until it is responsible to meet in person, we'll be holding these events virtually. We hope you'll join us! In June we are honored to have J. Tom Morgan speak to us.
We will continue to provide updates on assistance programs including the Paycheck Protection Program. The application to apply for forgiveness on those loans was recently released by the SBA and you can find the link below along with other pertinent information.
Thank you for your continued support of the Chamber and please don't hesitate to reach out to us with your suggestions.
Stay safe until we convene again!
Thanks,
Weare Gratwick
2020 SWGC Chairman
Thank You for your Donations to
Feed Our Healthcare Heroes
Thanks to all who donated to help us feed our hard-working healthcare heroes on the front lines at Northside Hospital Duluth's ER, ICU, and COVID 19 units.  On May 4 (May the Forth be with you day) we delivered the "Power Snack Sacks" to an appreciateve group of healthcare heroes!

A guide to local restaurants providing service during the restrictions imposed by local, state and national governments.
The list includes those restaurants that have contacted the Southwest Gwinnett Chamber to let us know they are
providing delivery or takeout,
Social Distance Seating and Patio seating

(Click the image for the list.)
Resources for COVID-19 Information
As state and local governments begin loosening the restrictions on businesses we're keeping up with the latest information by gathering links to help direct you to the latest information for local, state, and national information.
Local
County
State
National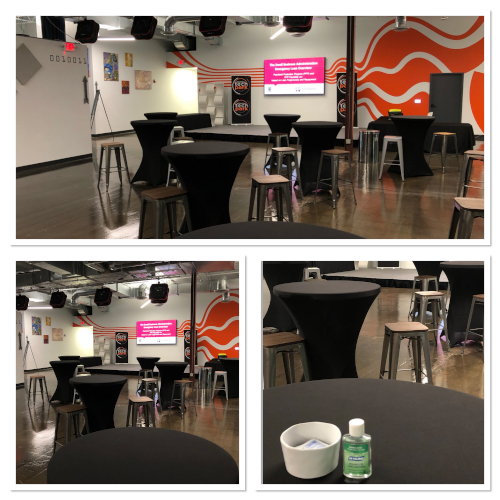 Connect Over Coffee
With Social Distancing STYLE
Fridays @ 8:30 am
Atlanta Tech Park
107 Technology Parkway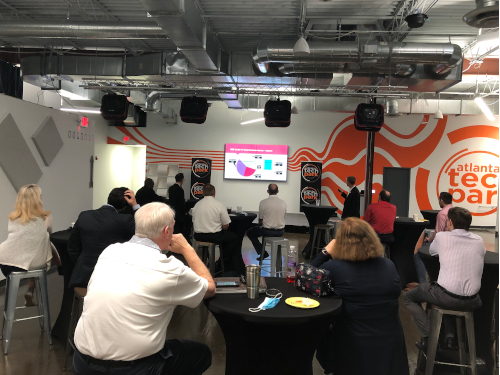 Marriott Atlanta Peachtree Corners Logo
First Community Development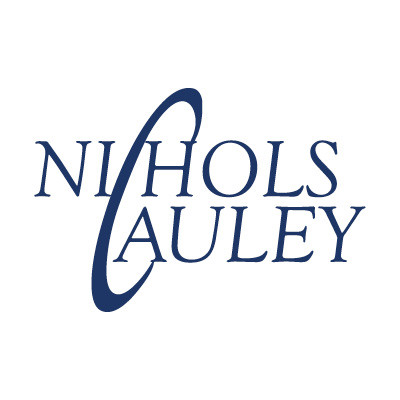 Nichols Cauley Accounting
Where Work and Life is in Balance
About SWGC
The Southwest Gwinnett Chamber (SWGC) is a voluntary partnership of business and professional people working together to build a healthy economy and to improve the quality of live in Berkeley Lake, Norcross and Peachtree Corners, Georgia. The mission of the Southwest Gwinnett Chamber of Commerce is to advance the economic, educational and cultural growth in the Tri-cities area of Berkeley Lake, Norcross and Peachtree Corners. The SWGC and its members are focused on providing Support for Existing Business, promoting Economic Redevelopment, being a catalyst for Workforce Development and providing support for Education and the Cultural and Performing Arts in Southwest Gwinnett County.